THE MEDICARE ENROLLMENT CENTER
We are certified Medicare insurance agents,
here to find you the right plan -
protecting you and your wallet.
The

best coverage

, at the

best price
Certified Medicare Specialist, licensed in thirty-six states
Over the years, we have helped hundreds of people find the right Medicare coverage for their needs - across nearly all of the United States. From our home base in Fort Lauderdale, FL we are licensed Medicare insurance agents in thirty-six states across the country.
Want to learn more about Medicare?
Join Solomon Group owner and lead Medicare agent Harold Solomon, a.k.a. Mr. Medicare every thursday as they tackle listeners' questions and navigate through the intricacies of Medicare.
We act in a fiduciary capacity - meaning the team at Solomon Insurance Group is bound ethically to act in your best interest in helping you find the best plan to suit your needs. We also believe in saving you money. When you choose to work with us, you'll know that you have the best healthcare coverage, at the best price. Selecting the right Medicare plan may feel intimidating, however our agents have decades of experience helping those over 65 save money on medical bills - and we're here to help you save big.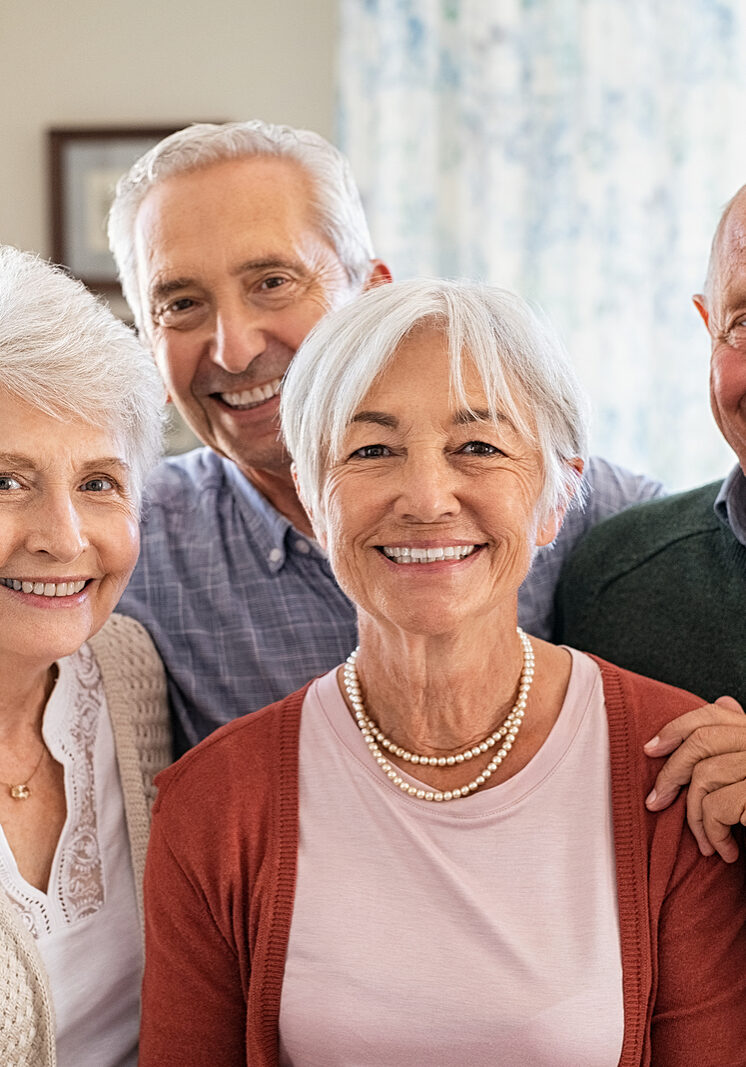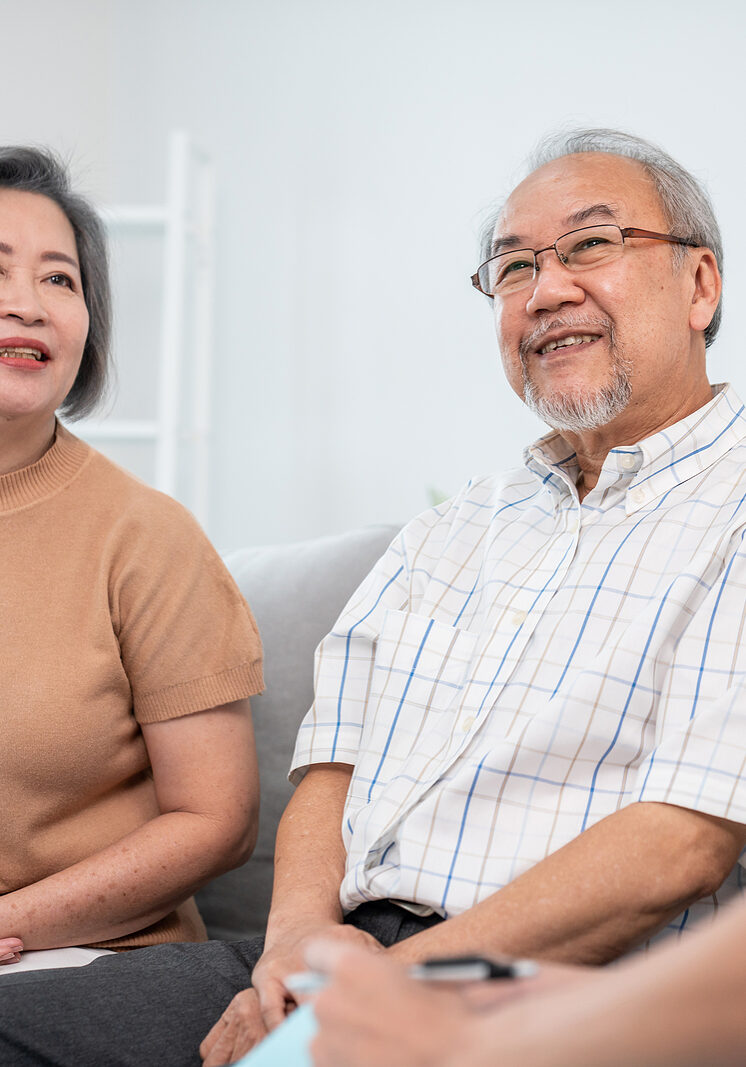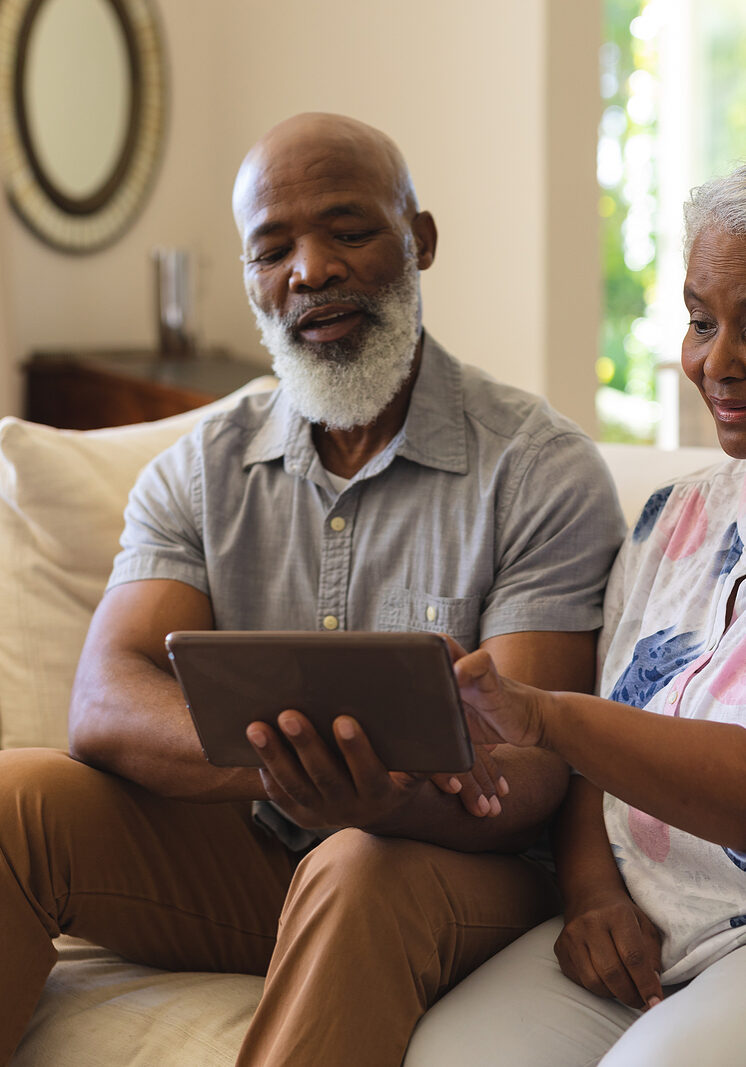 Time-tested 3-step process to get you covered
Our business is founded on a simple principle: we want to help people. Many people turning 65 or who are 65+ may feel confused about Medicare. Each circumstance is unique and we aim to find exactly what you need at the lowest price through a simple three step process: listen, explain, enroll.
Choose from a wide variety of Medicare and insurance plans
We have decades of experience working with a wide variety of Medicare and insurance plans. We understand that each situation is unique, and thus the needs of our clients are not the same. We work closely with you to find the right plan to fit your needs. Whether it be long-term care, vision, hearing, and dental - or something in between - rest assured that you're in great hands with our team.
WOULD YOU LIKE TO LEARN MORE?
We're happy to help you find the right plan for your needs. Whether you're looking to expand your Medicare coverage, add additional plans, or even get yourself on basic Medicare - we are here for you. Please fill out the form to the right for a free, no-obligation evaluation.